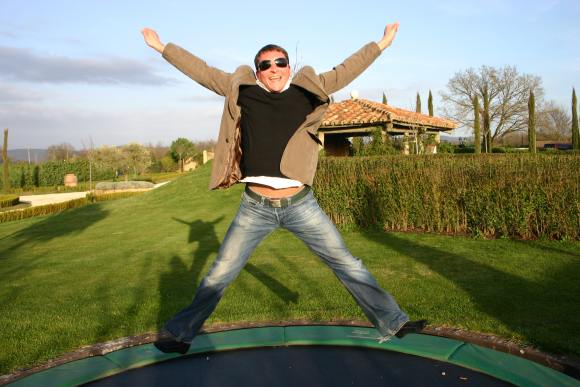 Hi, my name is Andrew and this is my digital shed. Here is where I place my opinions and thoughts, post random musings and the odd video which I might have made or simply discovered on my trawlings through the internet.
My life is split between my family and work. When I have free time I like to play tennis, go fishing, sailing, a nice long walk or even a run.
I work for Microsoft as a Technical Evangelist, please do get in touch if you would like to start a conversation. You can follow me on twitter here: andspo
Thank you.
Carry on!