HCI Newsletter

Sign-up for my regular Future of Human-Computer Interaction focussed newsletters, sent directly to your inbox.
HCI Tweets from Spooner
Free collection of #SciFi short stories - Future Visions - inspired by real tech research https://t.co/fIfi2nPFxE #HCI

(about 1 week ago)

CONVERSATIONS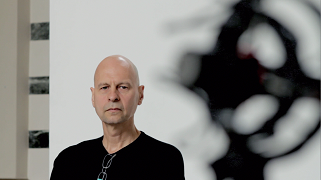 I produced this series of short interviews on design related subjects with incredible people I've met over the years. Beautifully shot by Johnny Daukes.
Now available in Dolby 5.1 Surround Sound as a Windows Store app.